The Invisible Guitarist
Bruce Bishop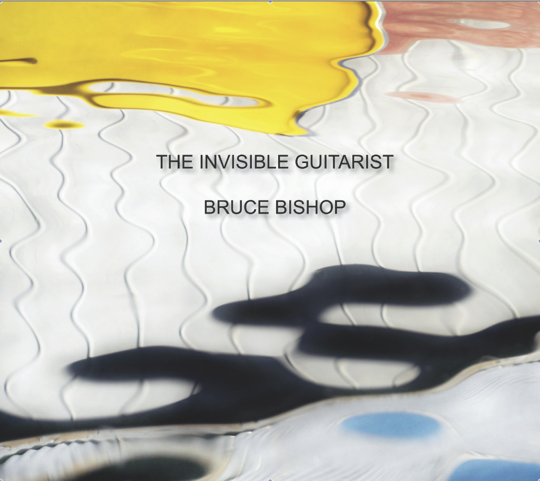 Like a fireplace, live "background" music moves energy.
The ever changing moods of the room are reflected
...or re-directed. Awkward gaps in conversation are filled in,
and for those feeling alone in a crowded room, someone is there.
These songs emerged as I was being the "Invisible Guitarist" by the fireplace.
Samples
Payday
What You Don't Know
Gypsy Heart
Follow these steps to purchase a CD using either your credit card or your PayPal account.
1. Click the "Add to Cart" button.
2. Click on the "Check Out" button to pay with a credit card, or select the "Check out with PayPal" button to pay with your PayPal account.
The cost is $25 total ($15 for the CD plus $10 for shipping).

email Bruce Bishop