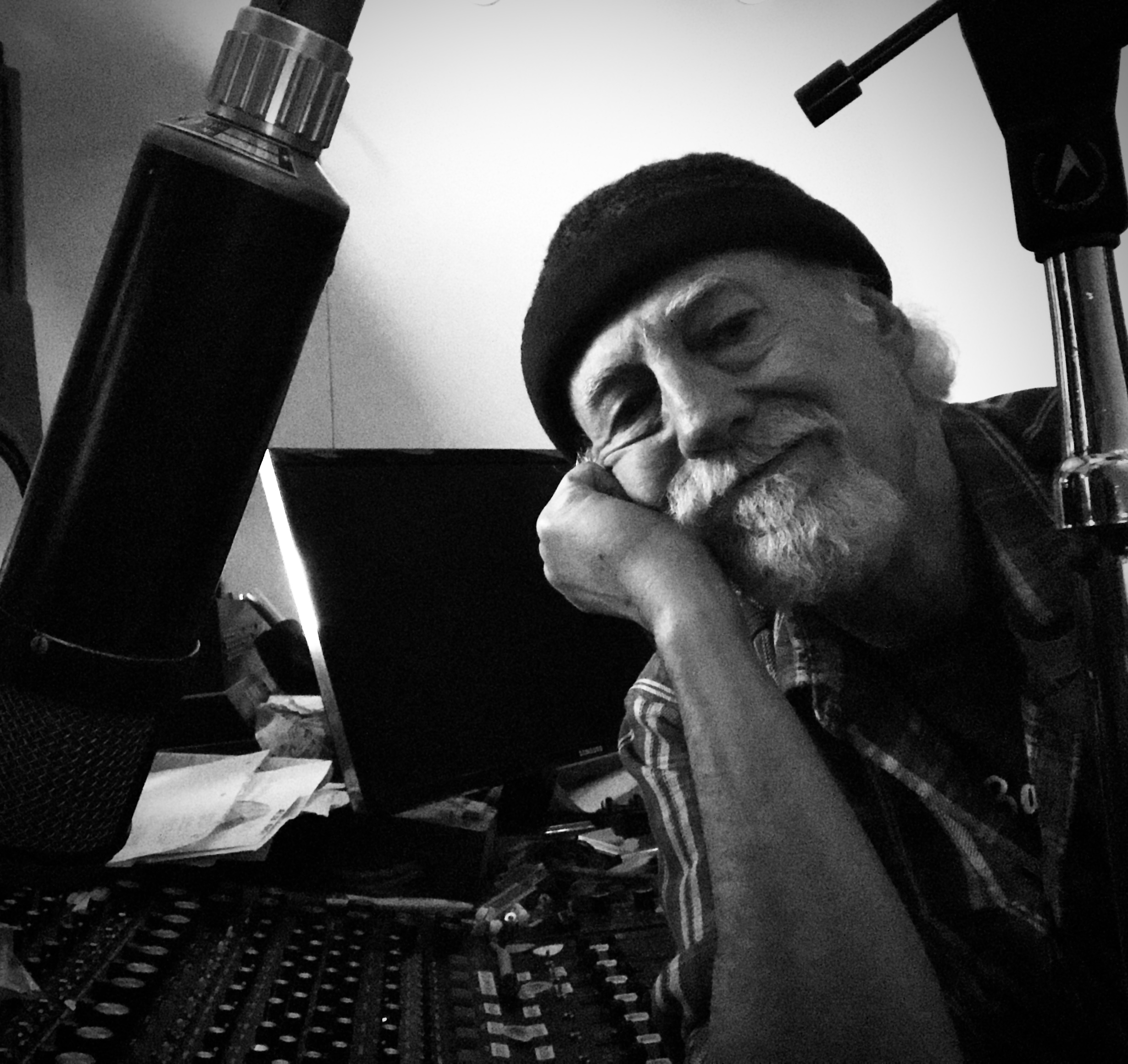 I'm excited to announce my new album, A Dream Set Free, on Mad Bunny Records, produced by Ben Harper. It features two amazing sets of bass players and drummers in a jazz guitar trio setting.
On bass are Stanley Clarke and Jesse Ingalls.
On drums are Stewart Copeland and Jimmy Paxon.
Recorded in the studio live, A Dream Set Free has the authentic feel of a vintage jazz recording from the fifties and sixties, and it features nine original songs.
A Dream Set Free is available for download on Apple, Spotify, Amazon and many other platforms worldwide.
https://www.madbunnyrecords.com/
https://www.instagram.com/brucebishopjazz/
https://twitter.com/brucebishopjazz
Click here to listen to samples and purchase Bruce Bishop's latest CD The Invisible Guitarist